Our bespoke, skippered charter options allow you to explore the world's most stunning destination in style and comfort, all while being led by an experienced, local skipper.
Whether a half day, full day or multi-day (overnight), our skippered charters are perfect for those who want to sit back and relax while we take care of everything. From planning the itinerary to navigating the waters, our expert skippers ensure your trip is stress-free, safe, and enjoyable.
Private Skippered CHARTERS
PRIVATE DAY CHARTERS
Whether you're looking for a half day or full day adventure on the beautiful west coast of K'gari (Fraser Island), our Private Skippered Day Charters are perfect for creating unforgettable memories.
Our Half Day Private Skippered Charter is a great way to experience the magic of the northern Great Sandy Strait, including Pelican bank, Big Woody Island and Moon Point (K'gari) in just a few hours. 
Meanwhile, our Full Day Private Skippered Charter is perfect for those who want to explore more of the island's stunning west coastline, including locations such as Coongul Creek, Bowarrady Creek and Arch Cliffs *Please note, locations will vary depending on weather conditions. 
Perfect for special events, birthdays, business functions, or for a fun day out on the water with a group. 
TOO EAZY is a licensed vessel and can cater for a maximum of 12 people for day charters. We offer both catered and BYO food options. 
PRIVATE OVERNIGHT CHARTERS
Imagine watching the sunset over crystal-clear waters, with marine life surrounding the boat, and then sleeping under the stars in total comfort. Wake up to the soothing sound of the ocean and prepare for a new day of adventure, exploring more of the stunning west coastline of K'gari (Fraser Island).
Our 1n/2d, 2n/3d, and 3n/4d options offer the perfect opportunity to immerse yourself in the natural beauty of K'gari.
Our local, experienced skipper will take you to all the hotspots and share their knowledge of the area's fascinating history and ecology, to all you have to do is sit back, relax and explore paradise without any of the hassle. 
With comfortable on-board accommodation for up to 8people, TOO EAZY is the perfect vessel to experience 'yacht life'. Both catered and BYO food options available. 
TOO EAZY is a licensed vessel, so BYO alcohol is not permitted. 
Private Skippered Charter Rates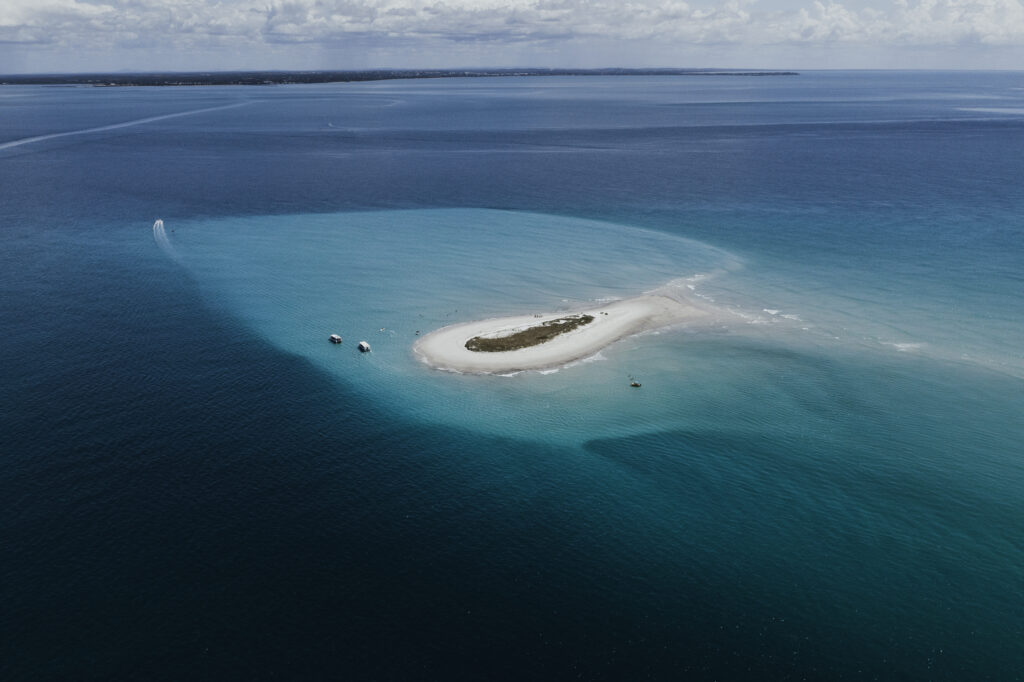 Up to 4 hours – tailored times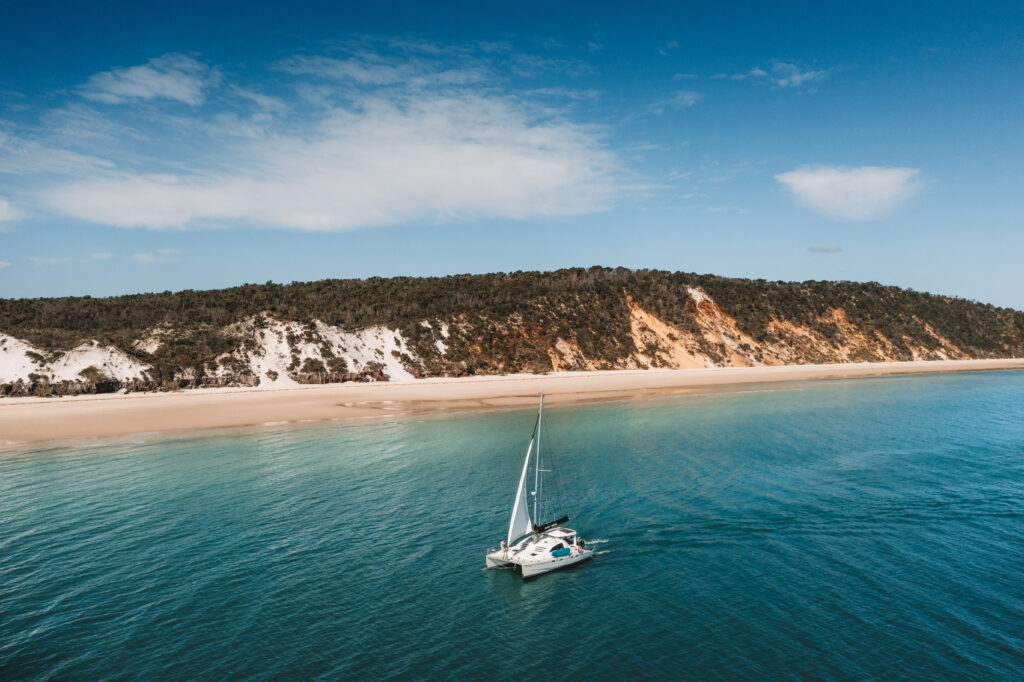 Up to 8 hours- tailored times
OVERNIGHT SKIPPERED CHARTERS
1N/2D –  2N/3D –  3N/4D options available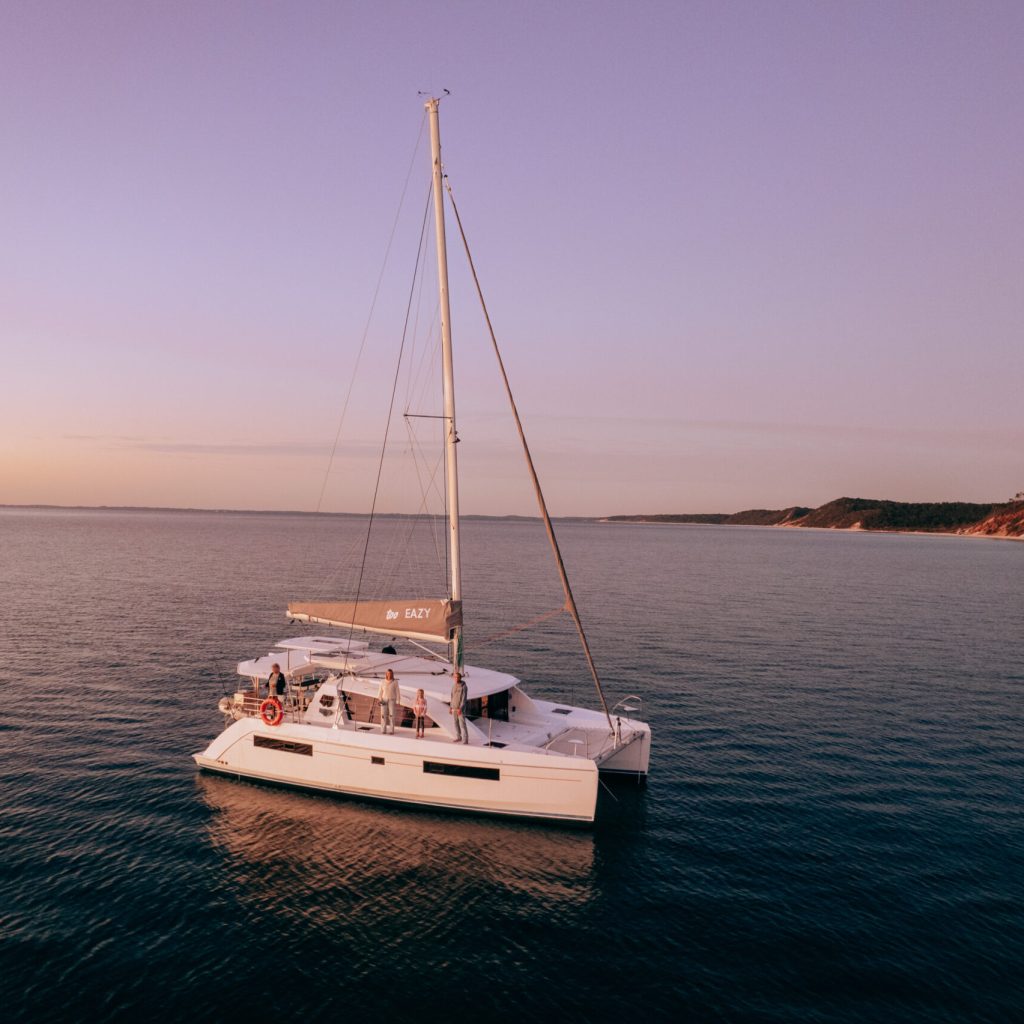 9.30am arrival for a 10am departure
2pm return on next day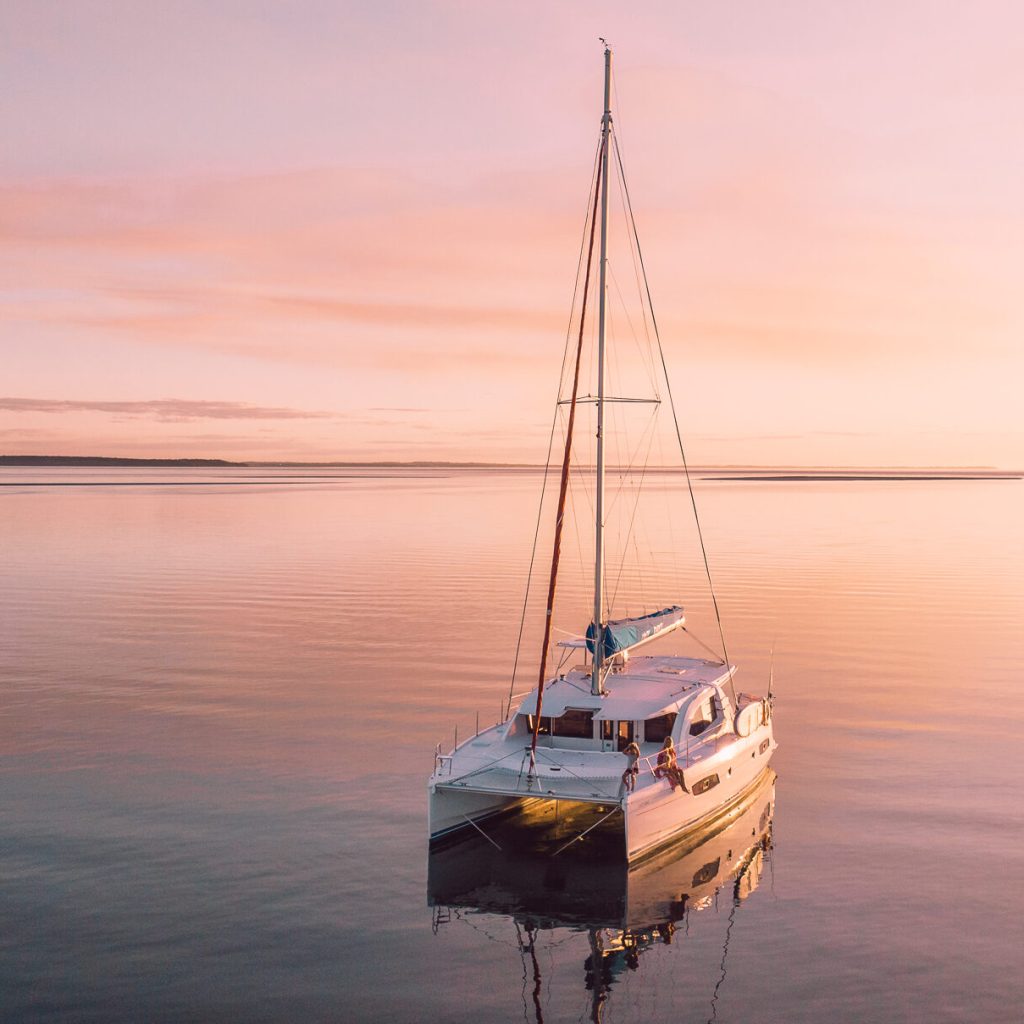 9.30am arrival for a 10am departure
2pm return on last day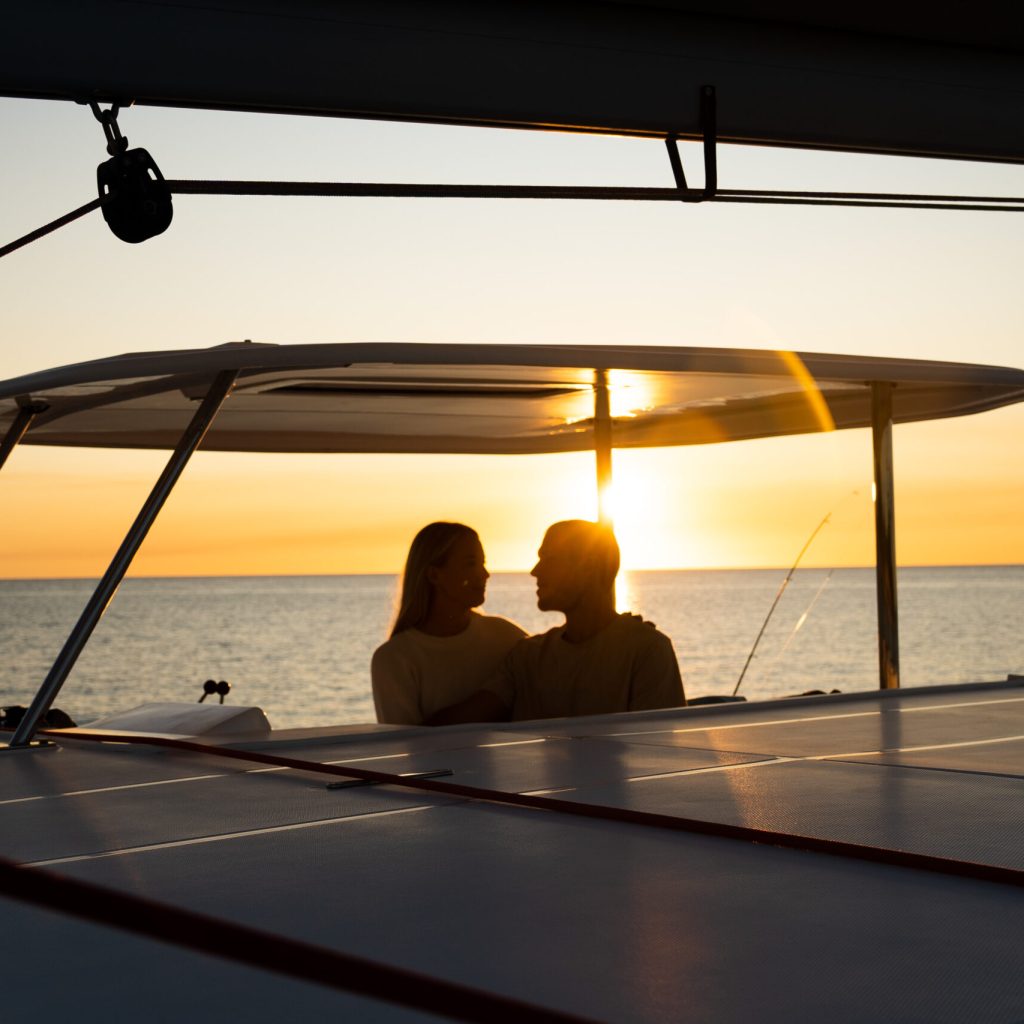 9.30am arrival for a 10am departure
2pm return on last day
Our Skippered Charters include use of the vessels onboard facilities, including cooking, cutlery and crockery. Light refreshments including coffee/tea and drinking water are provided with other items such as chips, chocolates, alcohol and soft drink available for purchase. Our overnight Skippered Charters include bedding and one bath towel per person. 
Too Eazy is a licensed vessel so no BYO alcohol. 
Catering can be arranged at an additional cost.
A 20% deposit is required upon booking. The deposit is fully refundable if trip is cancelled or can be transferred to another suitable time. See cancellation policy for other cancellation fees.
All charters are subject to numbers (excluding private charters) & weather conditions. We reserve the right to cancel any trip due to the bad weather (even at short notice). If your charter has been cancelled due to bad weather, you may nominate a full refund or choose an alternative day. In the event of such cancellation, Sweet Escape Charters is not liable for any costs or damages.
Otherwise, the following cancellation policy applies:
Cancellations made 10 days prior to departure will receive a full refund.
Cancellations made less than 10 days but more than 72 hours prior will incur a 50% cancellation fee.
Cancellations made less than 72 hours prior to travel will incur a 100% fee.
For PRIVATE CHARTERS, a 60day cancellation policy applies.
Alcohol is available to purchase onboard the vessel, however, responsible consumption of alcohol is to be adhered to. GST included in price. Equipment supplied on an "if loss, replace" basis. Sweet Escape Charters will not be responsible for personal injury or loss due to the actions of clients beyond Sweet Escape Charters' control. Area of charter is on discretion of the Skipper. No luggage and or bulky bags are permitted on the boat on day charters. One small duffle bag per person is allowed for overnight charters. Children must be accompanied by an adult and must BYO correctly fitted children lifejacket.