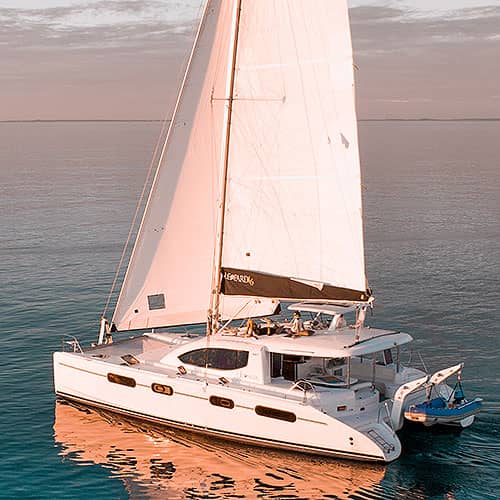 Try before you buy
If you are thinking about buying your own boat, chartering with Sweet Escape can help you acquire the skills and knowledge to help you achieve your dreams.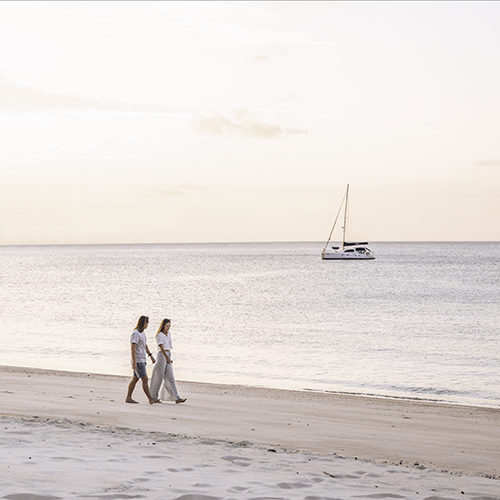 Small Local Team
Sweet Escape Yacht Charters is a locally owned business that operates out of the Great Sandy Strait Marina in the beautiful Hervey Bay on Queensland's Fraser Coast.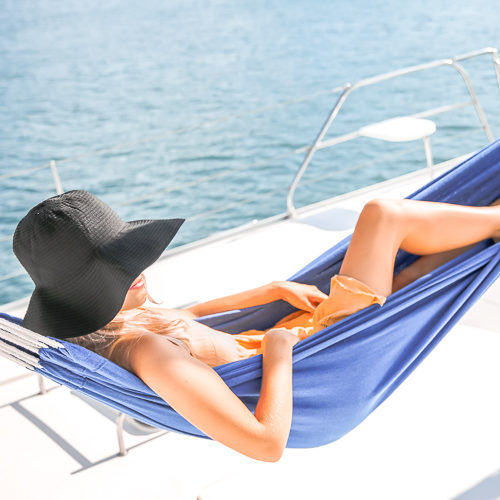 Our Customer Reviews
Sweet Escape Yacht Charters is locally owned and operated by a small family team, committed to exceeding your expectations with service, style, price, quality and experience.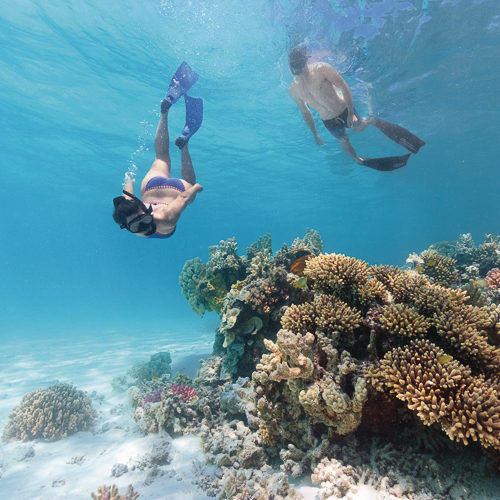 Southern Great Barrier Reef Charters
The Great Barrier Reef, one of the seven natural wonders of the world, is well canvased by islands such as Hamilton Island, Hayman Island and Heron Island make it famous.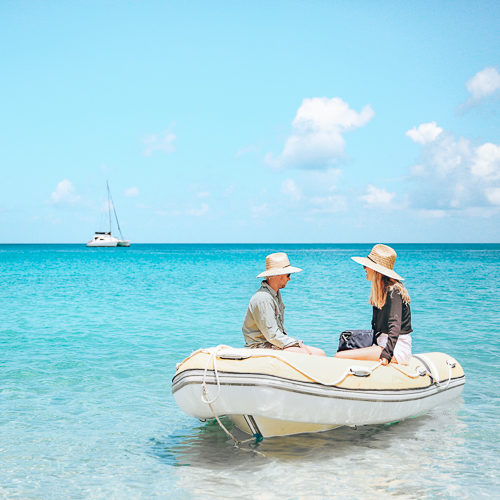 No Licence Required
No formal qualifications or licences are required to charter one of our vessels. We brief you completely before you set sail and are on hand to help you with all aspects of skippering during your time with us. However, to ensure you have a safe trip you should have basic navigation, boat handling and sailing experience.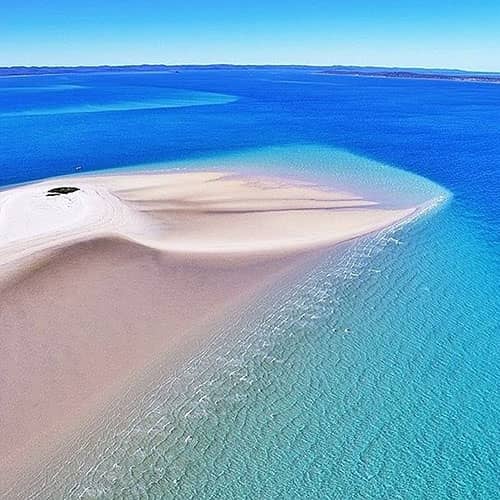 Sailing in Paradise!
Welcome to our K'Gari, which means Paradise! Our home port of Hervey Bay and the largest sand Island in the world, Fraser Island, is a short 3 hour drive north of Brisbane, while the local Fraser Coast Airport offers direct flights from Sydney and Brisbane.
Hervey Bay Whale Watching
Hervey Bay has long been known as the Humpback playground and in 2019 became the World's first Whale Heritage Site. The sheltered waters of Platypus Bay provide the whales an opportunity to rest on their annual migration south and a safe place to teach their calves. Needless to say, this offers a unique and spectacular show.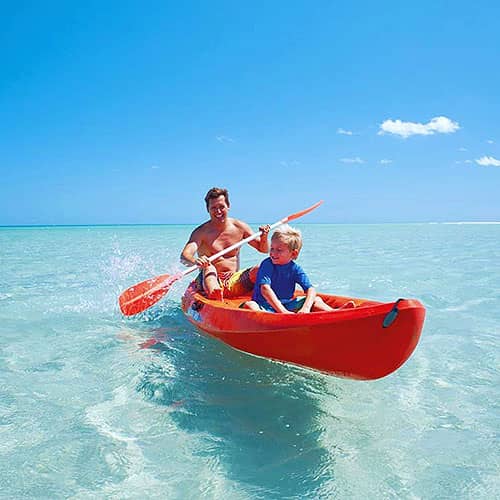 Affordable Boating Holiday
From as little as $83 per day for accommodation and activities including whale watching (in season), we give that value for money. Want more? We will reduce the nightly rate the longer you stay. Still want more? Become a repeat charterer with us and receive up to 10% discount on the charter fee.